ABOUT US
Established 30 years ago
Enterprise Cleaners began trading in Surrey offering affordable and professional cleaning services to local businesses. Since then we have expanded and we now have an office based in Canterbury handling our Kent office cleaning contracts.
The company is still run by one of our two founding partners, Pauline Keep. From the beginning our motto has been " We do not just say we care – we do "and that is the principle by which we have conducted and grown our cleaning business.
On larger contracts we assign site supervisors to report back to management and ensure you receive the very best service; for smaller contracts, our managers travel from site to site ensuring that our high standards are always being met.
On every new contract Pauline herself will work on site to bring it to the cleaning standard that we expect, our policy has always been that we never ask our professional cleaners to do something we cannot achieve ourselves.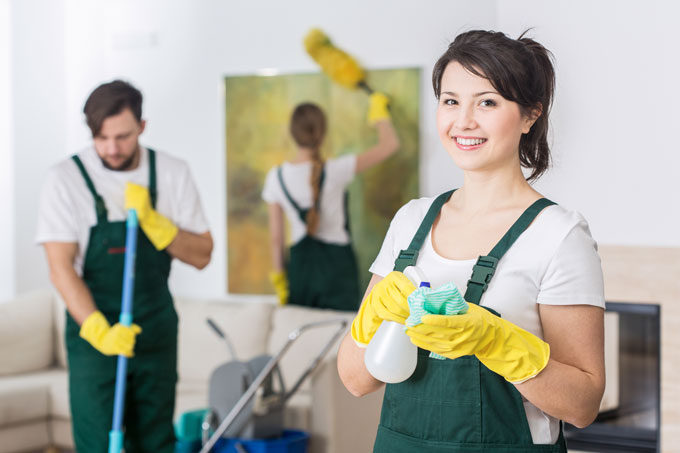 OUR SERVICES
We provide cleaning services for: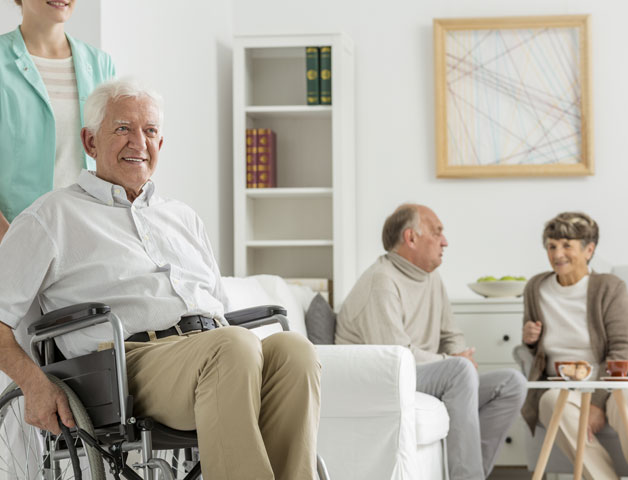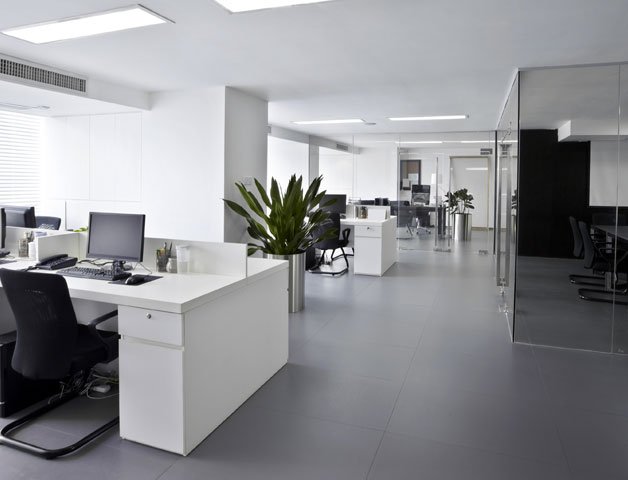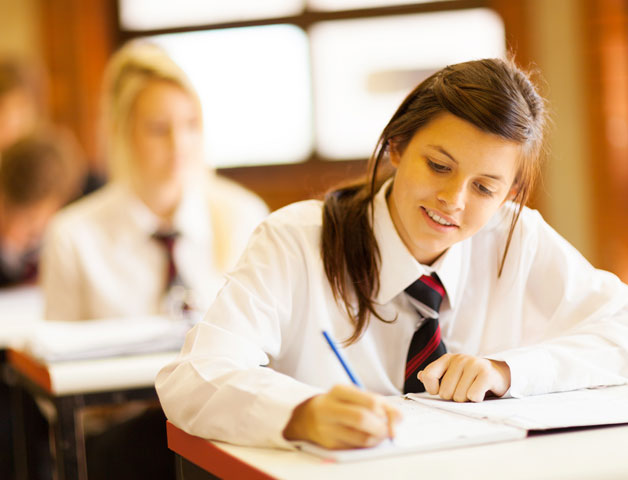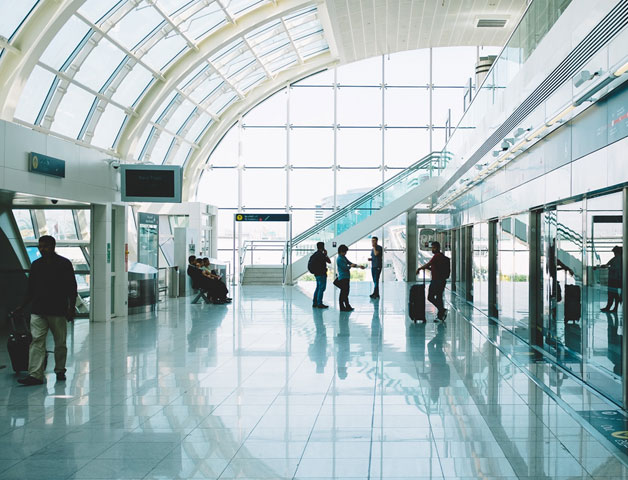 All staff fully trained and compliant with Health and Safety.
GET A QUOTE
Satisfaction Guaranteed
Enterprise cleaners offer a professional commercial and office cleaning service to businesses across Kent, Surrey and London. We take pride in providing the best cleaning service available and with years of experience our staff are capable of taking on a wide variety of contracts from small offices to large communal areas.
Our managers are regularly in the area to ensure that our standards are being met across the South East. We understand the importance of keeping a clean environment not only for visitors to your office but also for your employees. We also know that the best way to keep an office clean is to keep on top of it regularly! That's why we offer fantastic deals on weekly and daily cleaning contracts across Kent and Surrey.
If you're interested in finding out more about the service we provide or just want prices for our cleaning services don't hesitate to contact us or get a quote.